JIMI HENDRIX EXPERIENCEÂ 
ARE YOU EXPERIENCED
track 67 A1B1 MONO orig LP VG+++Â 
Track 612001.

Nice condition UK original with front laminated sleeve.

Sleeve made by EJDay is vg+Â  a few laminate creases
and very slight rubbing to spine,

labels are very very near ex,

vinyl is vg++ to near ex, a few paper scuffs, plays
with great audio, some slight surface noise mainly
right at the beginning of each side.. generally sounds
great .......
no jumps or sticks, very full bodied audio.

item 825"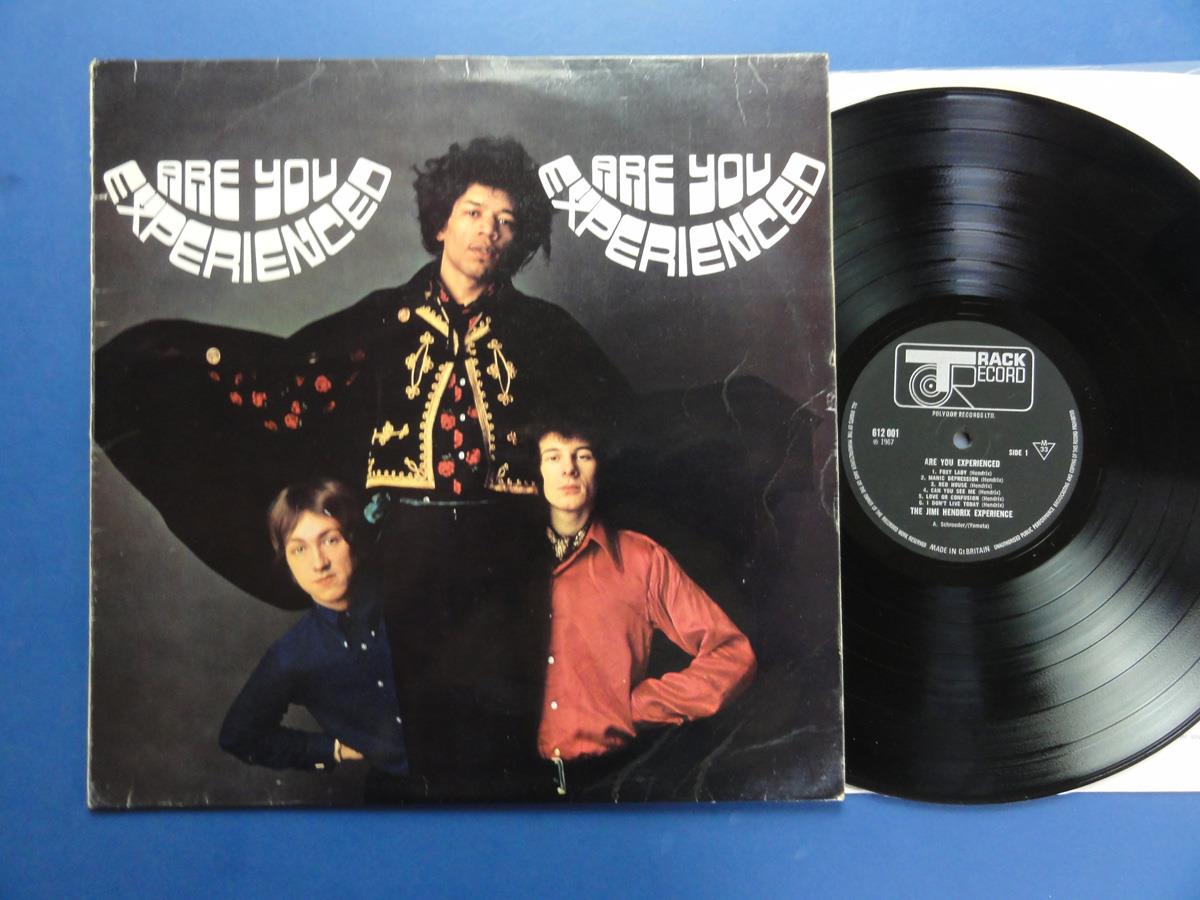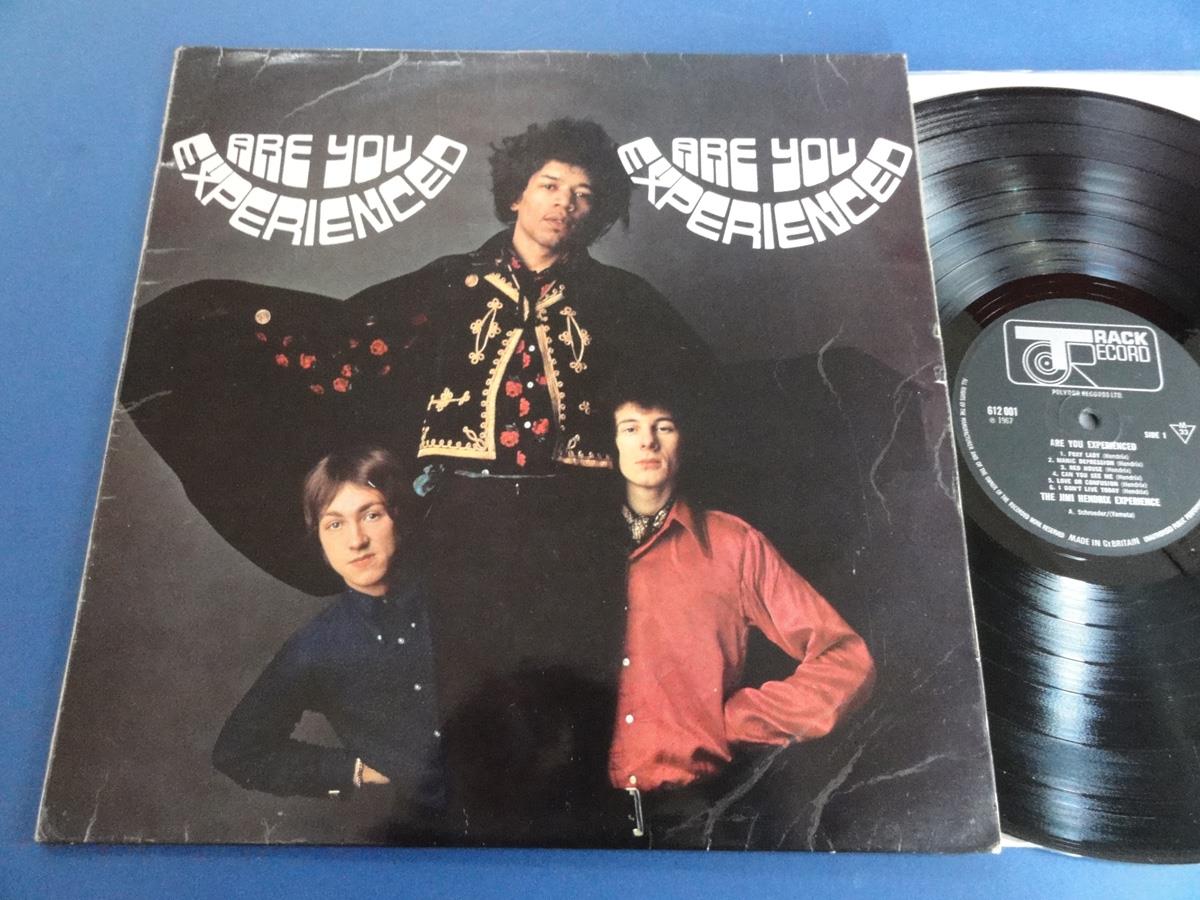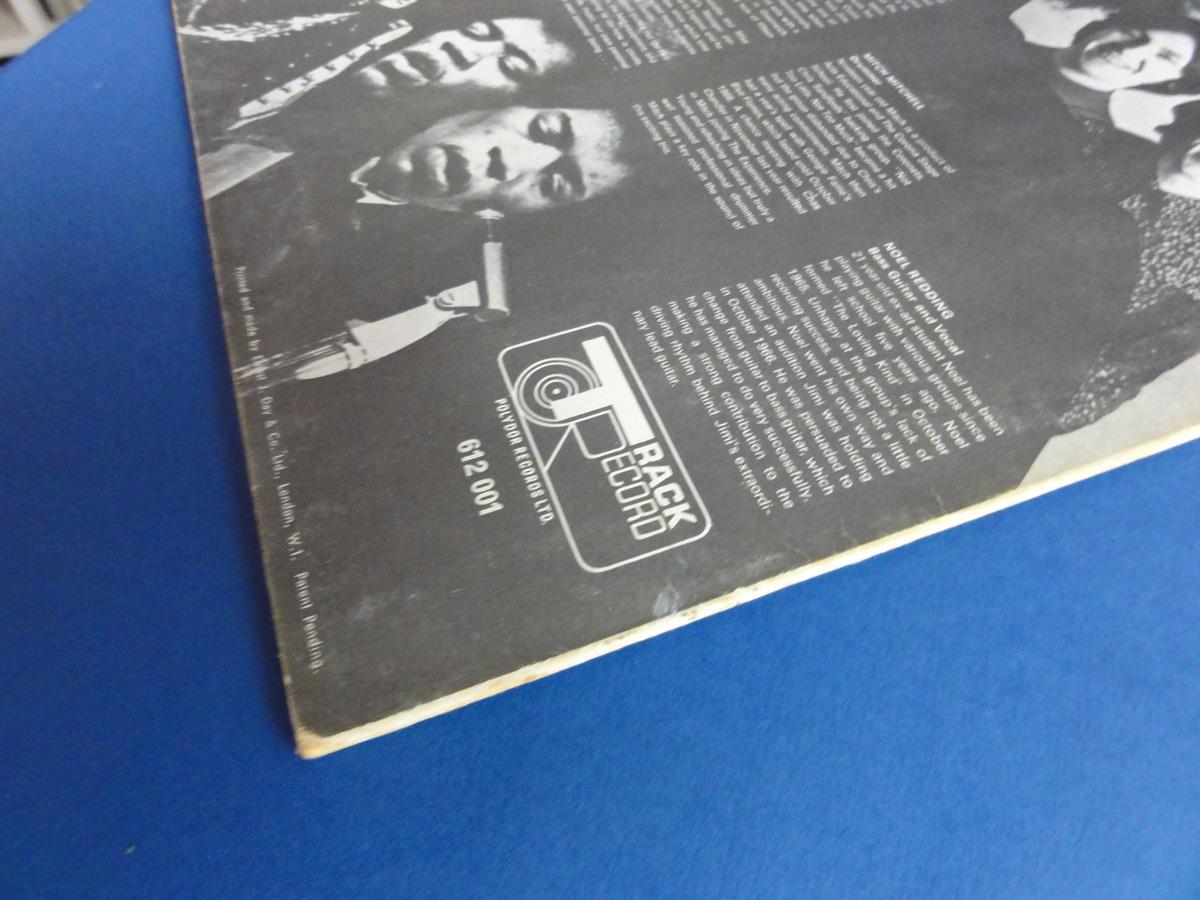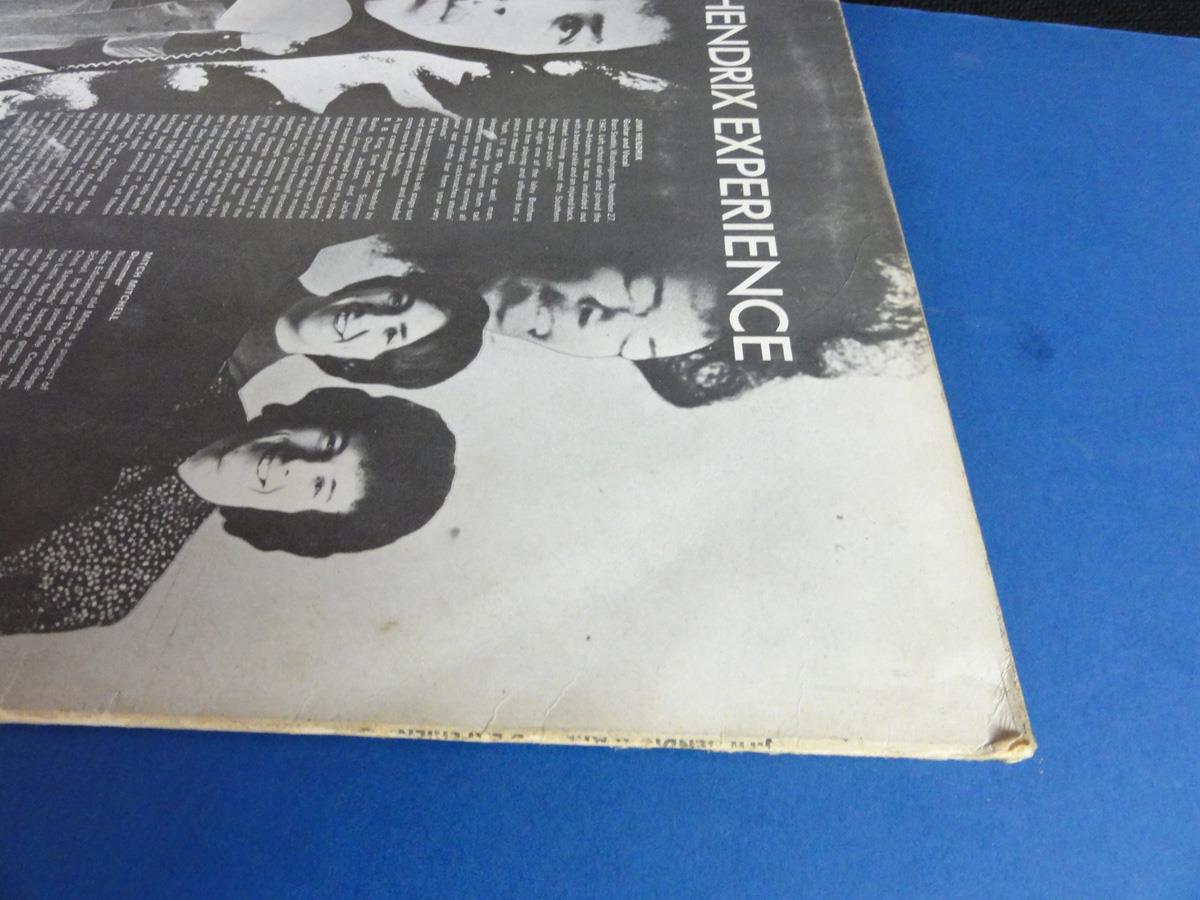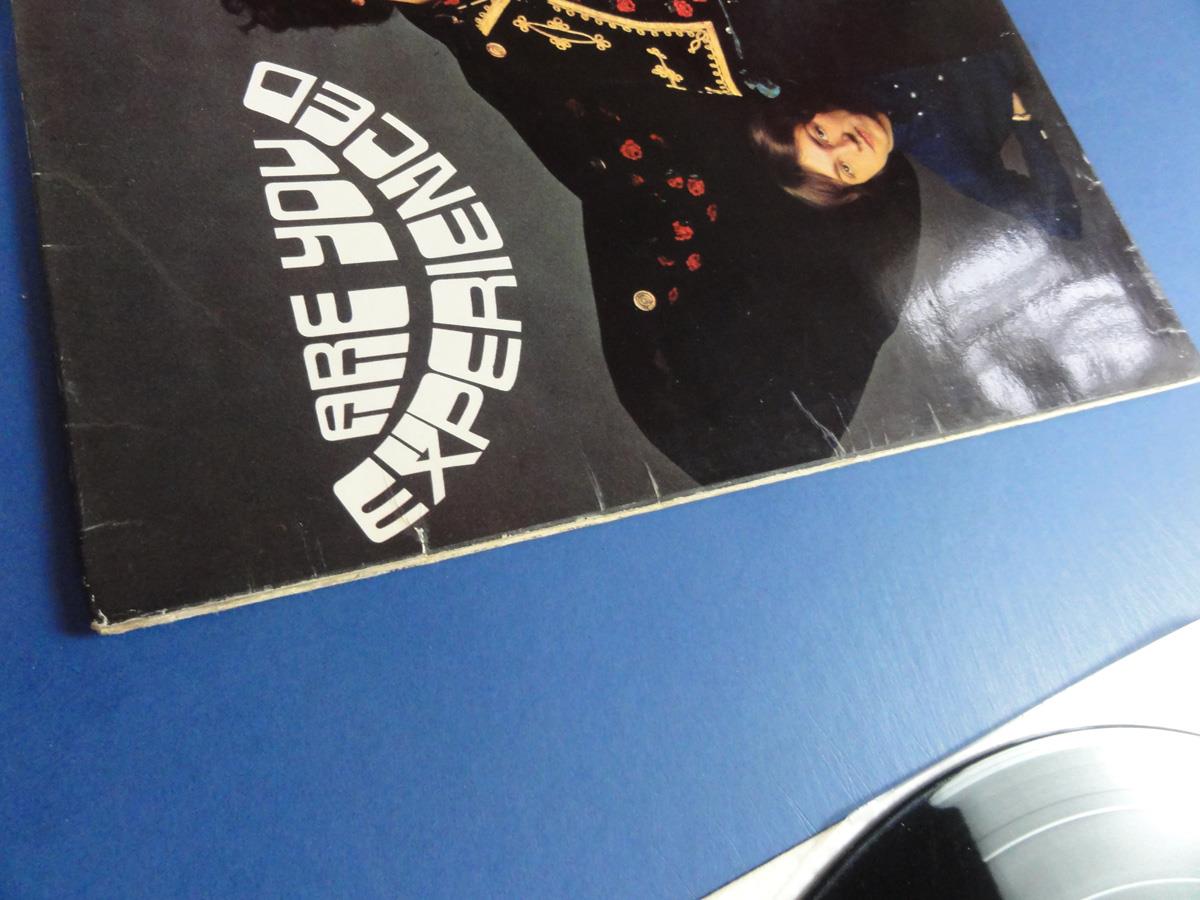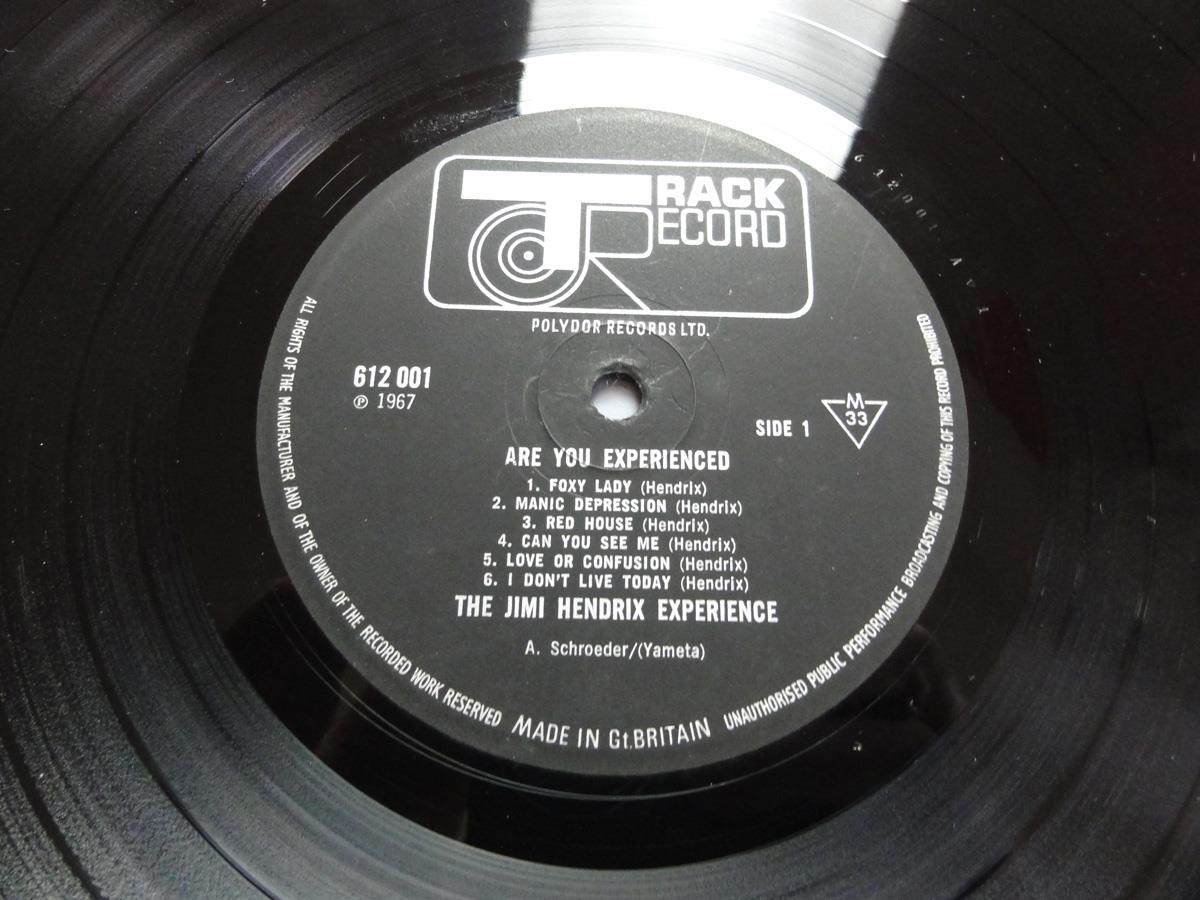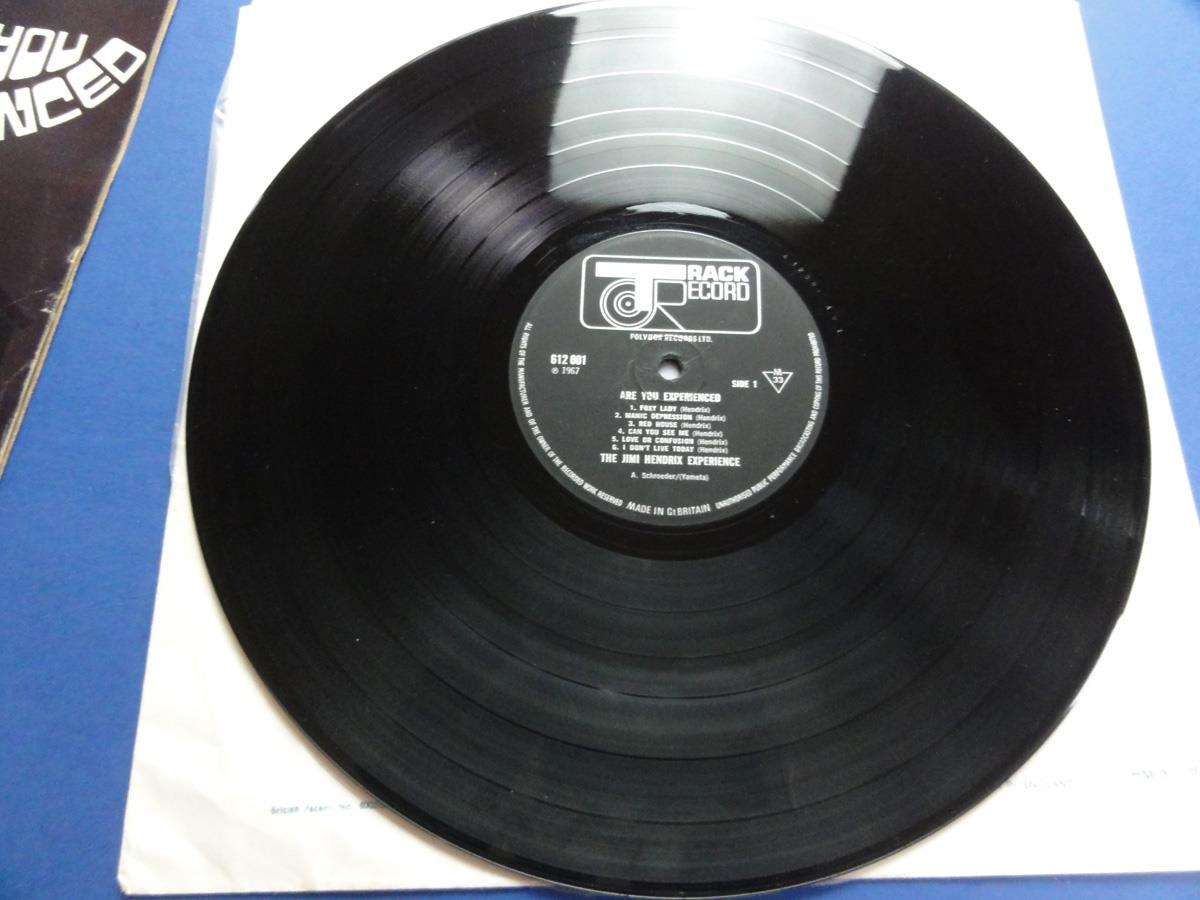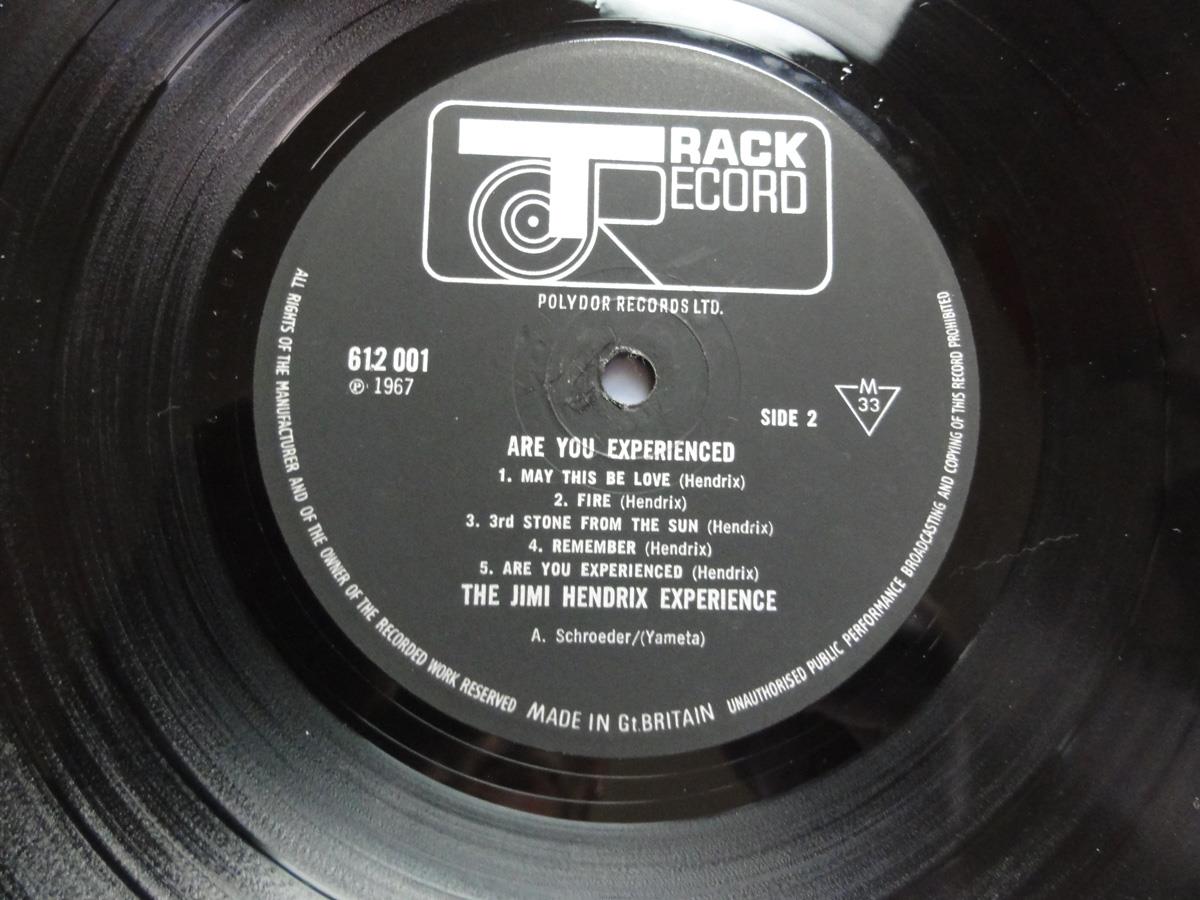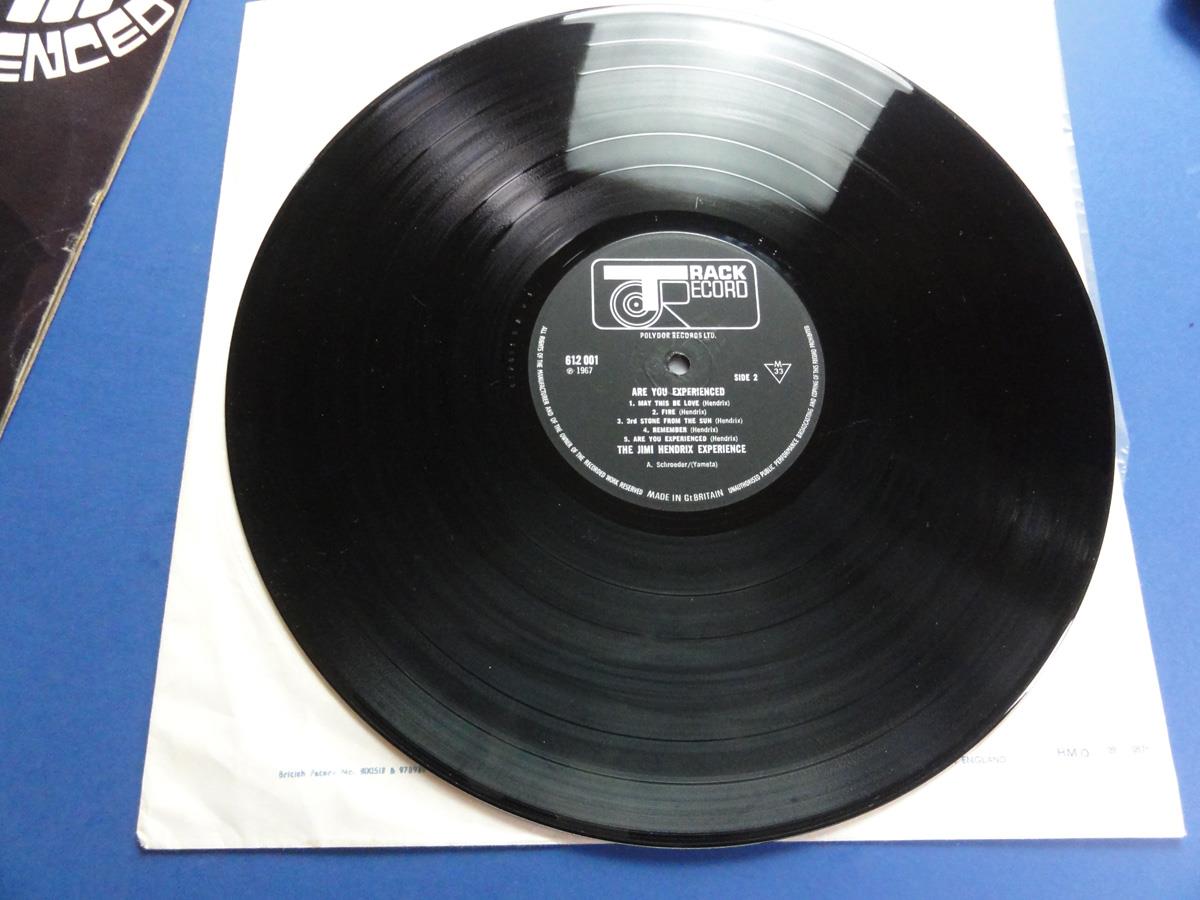 the record has been played o
n a Linn LP12 Sondek turntable
fitted with a goldring stylus ,
listened to through full range handmade wilmslow audio 
transmission line speakers
that have superb response and definition on all frequencies

 

 

For accurate grading  visual and play grade (like all my records)

this record has been professionally cleaned using an

okki nokki cleaning machine

 

( 1st clean with purified water and isoproranol alcohol and

finished off with L'art du son / purified water mix

 

the alcohol mix removes the release agent all records have from the manufacture stage , this hides detail in the sound

the l'art du son mix seems to smooth out any brittleness the alcohol water mix

 

p&p uk is £4.89

  

europe is £10.99  rest of the world is £13.50

 

 

discount postage on multiple orders

 
ALL ORDERS OVER £20.00 GBP
WILL BE SENT RECORDED / INTERNATIONAL SIGNED FOR